CORONAVIRUS (COVID-19) SAFETY UPDATE

Following government directives, higher education institutions and campuses across Ireland were closed on 12 March 2020 in the interest of public safety. In an effort to protect members of our research team, study participants, students, and partner institutions, the DISCs Project also suspended a number of its planned research and professional development activities. However, we have since compiled a number of teaching and learning resources highlighting key social justice issues that have arisen during this period. For more information, please visit our COVID-19 resource page.


---
WELCOME TO THE DISCs PROJECT WEBSITE

The Disciplines Inquiring into Societal Challenges (DISCs) project is a collaborative study conducted in partnership between students and staff from University College Cork, Dublin City University, and Maynooth University. Launched in early 2019 with funding from the National Forum for the Enhancement of Teaching and Learning in Higher Education, the project aims to better understand the views and experiences of staff across disciplines regarding their professional development in the themes of gender consciousness, interculturalism, and community.
By examining the ways in which Third Level educators in the Irish context attempt to incorporate social justice principles into their pedagogical practices as well as within their wider academic engagements, this project seeks to create a basis of support for the greater professional development of teaching staff in these areas and design a viable national strategy for further training across all disciplines in Ireland. For more information about the project methods and design, please click here.
---
In the spirit of making our teaching and learning practices and experiences public, this website was designed to share the various outputs and outcomes of the DISCs project. Specifically, the site offers:
A general overview of the study's theoretical orientation, research design and methods.
Resources for educators of all levels who wish to develop or improve upon their own teaching and learning strategies for incorporating social justice themes into their pedagogical practices and outlooks
Pages where you can follow individual project participants' (or DISCs Project Advocates) engagements with the project as they explore their own strategies for incorporating social justice themes into their teaching
By sharing our work, we hope to shed light on how social justice issues and themes play out in all teaching and learning contexts, and would welcome any educators and students to engage in this journey with us.
---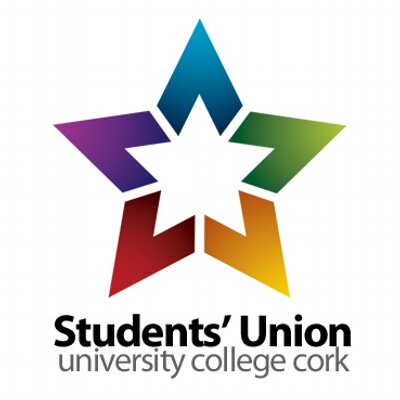 FUNDED BY: