PROJECT ADVOCATES
DISCs Project Advocates are individuals with an expressed interest in developing or improving upon their teaching skills and examining their own orientations toward social justice in Higher Education.
There are 17 DISCs Project Advocates in total (5 from UCC, 6 from DCU, and 6 from MU). Working in multiple contexts throughout the Third Level sector, our project participants showcase a variety of disciplinary backgrounds and levels of experience in developing their own social justice-oriented pedagogies.
For the 2019/2020 academic year, the Project Advocates will be involved in a professional development pilot programme focused on the incorporation of social justice principles in teaching and learning across disciplines in the HE context. This will include reading assigned texts, attending workshops, completing self-assessments, and — in the spirit of making our teaching and learning practices public — sharing their experiences via blogs and vlogs on the DISCs website.
---
PARTICIPANT SELECTION
Applications for participation in the DISCs project began in October 2019. Following a screening process of initial applicants, select individuals were short-listed for guided conversational interviews.
Project Advocates were chosen on the basis of three principle factors. In the first and second instances, we sought to achieve a fairly broad sampling of (1) disciplinary backgrounds; and (2) levels of experience in social justice education. Third, we sought out participants whose aims in exploring the themes of gender consciousness, interculturalism, and community for this project were not limited to the classroom.
It is also worth noting that all 17 DISCs Project Advocates are White. Although not wholly representative, this reflects the general demographic make-up of the Irish HE sector in terms of its teaching and administrative staff, which is predominantly comprised of White, settled, English-speaking, cis-gendered, and able-bodied individuals.
To learn more about each of our Project Advocates or follow along with their progress in this project, click on the link below their image.
---
UNIVERSITY COLLEGE CORK
JULIE BUTTERS
Office of Vice President for Teaching & Learning
JONATHAN EVERSHED
Department of
Government & Politics
DECLAN JORDAN
Department of Economics
SARAH FOLEY
School of Applied Psychology
JOSEPH WHELAN
School of Applied Social Work
---
DUBLIN CITY UNIVERSITY
JAMES GALLEN
School of Law & Government
NIAMH GAYNOR
School of Law & Government
CATHERINE MAUNSELL
School of Human Development
JANE O'KELLY
Institute of Education
GARY SINCLAIR
School of Business
---
MAYNOOTH UNIVERSITY
EAMON DARCY
Office of the Dean of Teaching and Learning

KAREN ENGLISH
Department of Biology
PATRICIA KENNON
School of Education
MARY MURPHY
Department of Sociology
ANGELA RICKARD
Department of Education
FERGUS RYAN
Department of Law
---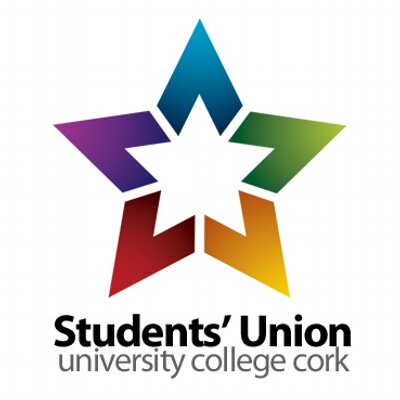 FUNDED BY: